May 20 is Bee Day. On World Bee Day we celebrate the role of bees and pollinators for the ecosystem. Reflecting on the role of the bee on World Bee Day helps to give the endangered animal a helping hand.
The impact of bees is more widely supported
The role of the bee as a pollinator has a positive impact on biodiversity, yield from food supply, mitigation of climate change and a healthy environment is increasingly seen. But its role in experiments, such as WUR, which uses trained bees to test for COVID19, also contribute to the positive image of this intelligent contributor.

This positive attention for the bee and the increasing activities that are organized for the bee ensures increasingly better results at the annual bee census.
Urban Bee stable
On April 17 and 18, more than 11,000 volunteers, including many Milgro'ers, counted the number of bees (per species) in their own garden. The urban bee has shown a stable population in recent years. From which we can conclude that the initiatives work. For example, many municipalities have a bee-friendly mowing policy and more and more garden owners are opting for bee-friendly and nature-friendly plants. But we are not there yet. 50% of all bee species in the Netherlands are still threatened.
Milgro's contribution
The bee and Milgro have some characteristic similarities. As a logical consequence, the bee was added to the Milgro logo at the beginning of 2020. Milgro Bees (proud nickname of the Milgro'ers) are happy to do their bit to support the animal. In April, many colleagues took part in the National Bee Census. On the National Sowing Day for Bees, all Milgro employees received a DIY sowing package at home. With this, self-made seed bombs made the own garden, bare roadsides and nature-poor viaducts more attractive for the bee.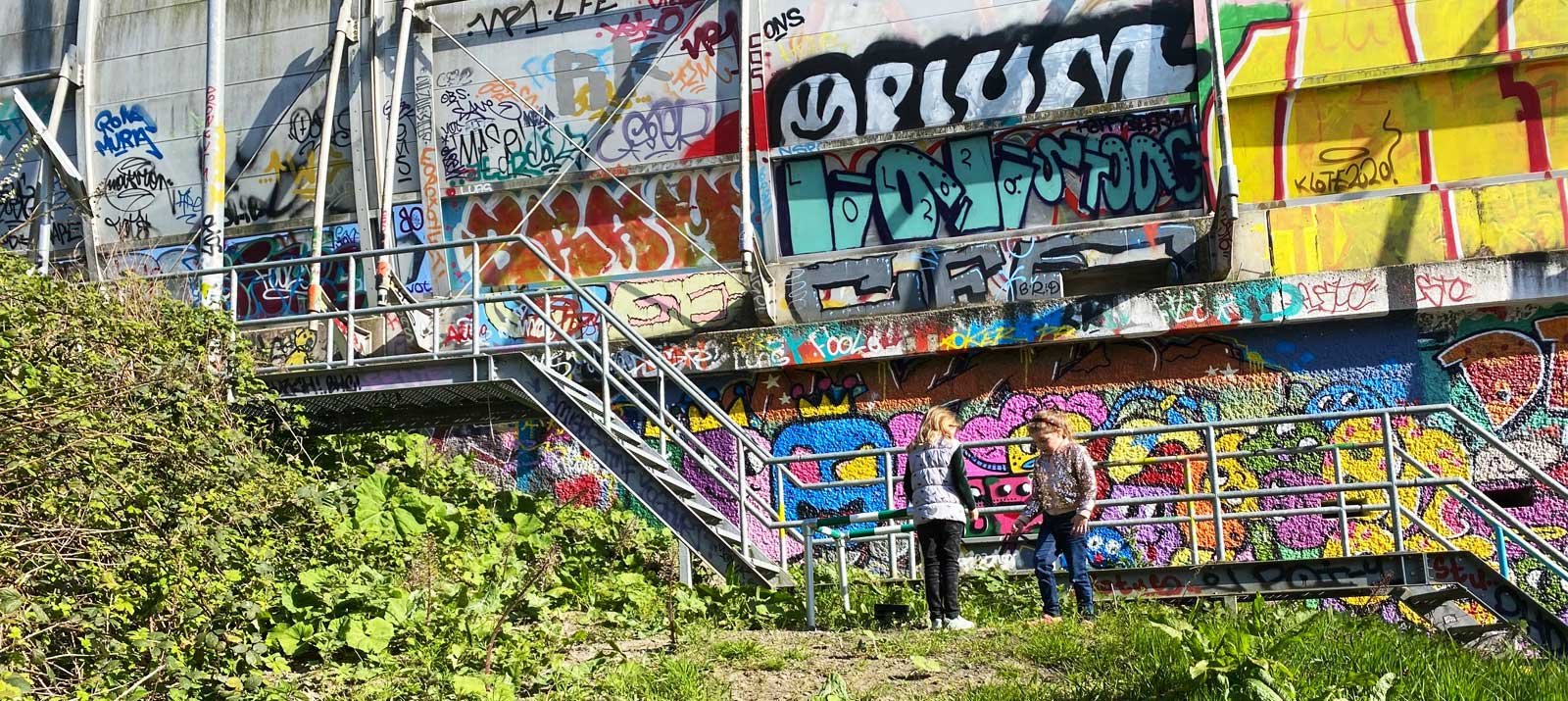 Measuring for science
Milgro also supports the bee with a beehive installed by Liquid Nature. The hive is equipped with an innovative monitoring tool. With the data from this IoT system, not only we and the beekeeper gain more knowledge about our bee colony. This data is also shared with WUR for the benefit of the 4-year bee research program B-good.

Milgro hopes that these initiatives will quickly remove the bee from the endangered species list.

Would you like to see what you can do for the bee? The UN made a list of action points. Here you will also find an overview of local initiatives for the bee.
Bee initiatives and SDGs
Supporting initiatives that benefit the contributor makes a positive contribution to supporting the Sustainable Development Goals. This includes stimulating biodiversity, improving food supplies and making a positive contribution to climate objectives.
Read more about the Sustainable Development Goals as a guide to circular ambitions.
Would you like to be further inspired by the Bee?