These are uncertain times. Not only for consumers, but certainly also for entrepreneurs. Shortages of raw materials, high energy prices, sharply rising inflation and a permanently tight labor market. The logistics sector is increasingly an indispensable link in the movement of goods. But this sector also faces challenges. Therefore, looking for possible time savings in the logistics sector is crucial.
Challenges in the logistics sector
The demand for logistics services has increased exponentially in recent years. Because of ever-growing globalization, but of course also because of the rise of e-commerce. This brings several challenges for the logistics sector:
Delivery: with the growth of e-commerce, consumers increasingly expect faster and flexible delivery. Think same-day delivery and click-and-collect.
Cost: increasing costs for fuel, personnel and infrastructure are putting high pressure on logistics companies.
Sustainability: due to CO2 emissions and the use of natural resources, the logistics sector has a significant impact on the environment.
Digitalization: innovative technologies, smart data and artificial intelligence are having a major impact on the logistics sector.
Personnel: there is a shortage of personnel, such as drivers.
Outsource secondary processes
Companies that want to focus on their core business and operational efficiency do well to outsource secondary processes. Waste management is a good example.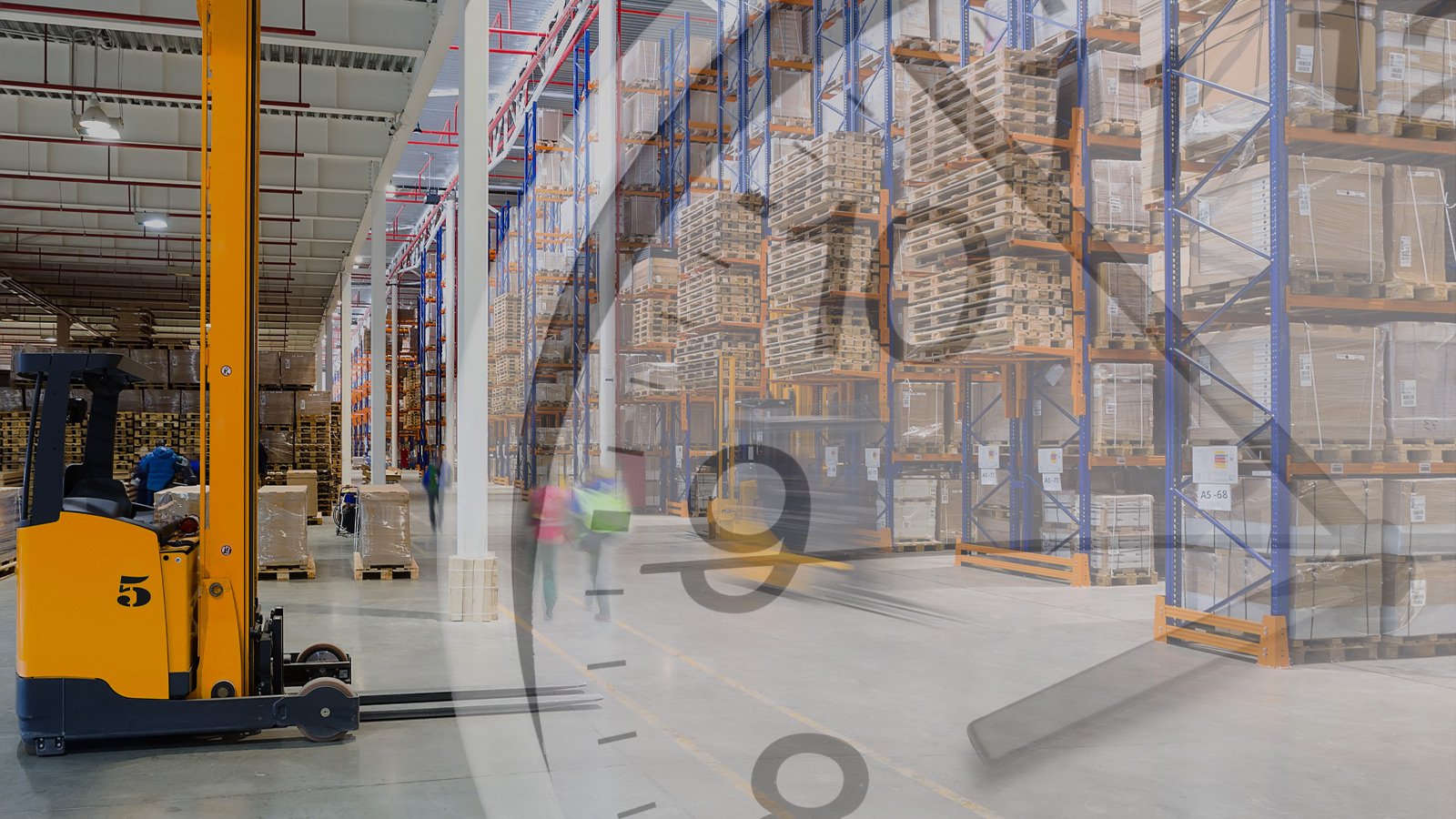 This is a time-consuming process that requires a lot of attention, expertise and resources. By outsourcing waste management, your organization not only saves labor time and costs, but also contributes to sustainable goals.
Saving time with digital waste management
Digital technologies help in designing the waste process efficiently and accurately. Digital waste management thus helps save time and costs, but also saves fuel and CO2 emissions from associated transportation.
Increase efficiency in the workplace
In the workplace, efficiency can be increased by establishing clear guidelines for waste separation. Waste separation can be improved by training employees. With the right information and facilities, this will save you time and money.

Optimizing internal handling contributes greatly to this. Consider the deployment of smart systems. For example, for one client we achieved a 20% time saving by cleverly placing a treadmill for cardboard and for another client even 25% by automatically tilting trolleys.
Save time as well?
As a company in the logistics sector, do you also want to save time? Then contact Milgro. We are happy to advise on digital waste management and efficient operations on the shop floor. We take care of invoicing and data control and provide flexibility for your operation. And keep your sustainability ambitions in mind.
Stay informed?
Milgro regularly publishes articles and blogs on issues we care about, such as digital waste management, the circular economy, and sustainability. Want to stay up to date? Follow us on LinkedIn.