In addition to the locations on Pittsburghstraat and the Tollensfabriek, Milgro will also be housed in the Loft from March 1st. This special building is located in the middle of the harbor on the Innovation Dock in the Rotterdam Makers District.Ooms Makelaars acted as the realtor on behalf of Port of Rotterdam.
Rotterdam Makers District
The Rotterdam Makers District is characterized by a business climate that stimulates cooperation between companies and knowledge and educational institutions. This leads to innovations in technology and sustainability.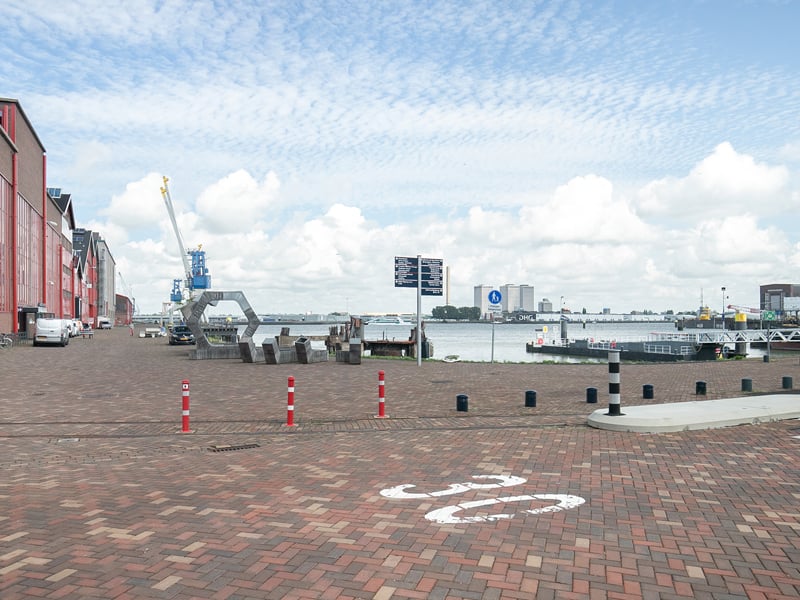 Transition to the new economy
This testing ground for sustainable technological developments that promote the transition to the new economy is a place where Milgro feels at home. That is why, from March 1st, we will move into office space at the Innovation Dock, which previously served as a training center for the Rotterdamsche Droogdok Maatschappij (RDM). It is a special coincidence that one of our disposers, innocent drinks, was the previous tenant.
Special office
Naturally, Milgro has opted for a special layout for the 900m2 office space and the 100m2 plot, just like our other offices are furnished. By applying end-of-life materials in a new function such as office furniture, we extend the life of raw materials. In collaboration with Refunc, a modular structure will be installed in the Loft that visualizes the transition from linear to circular.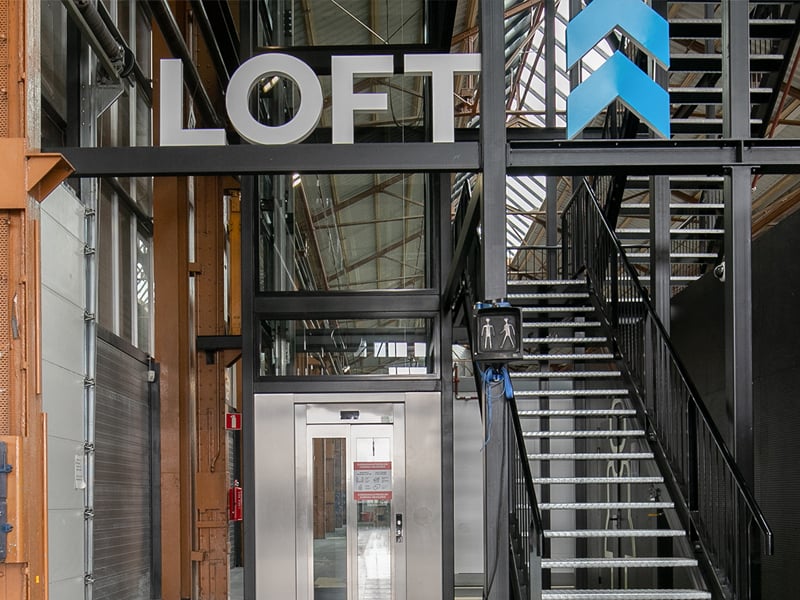 Stay informed
Want to stay informed about Milgro and the Loft? We regularly post about innovations, our view on waste and the circular economy. To stay informed? Follow us on LinkedIn